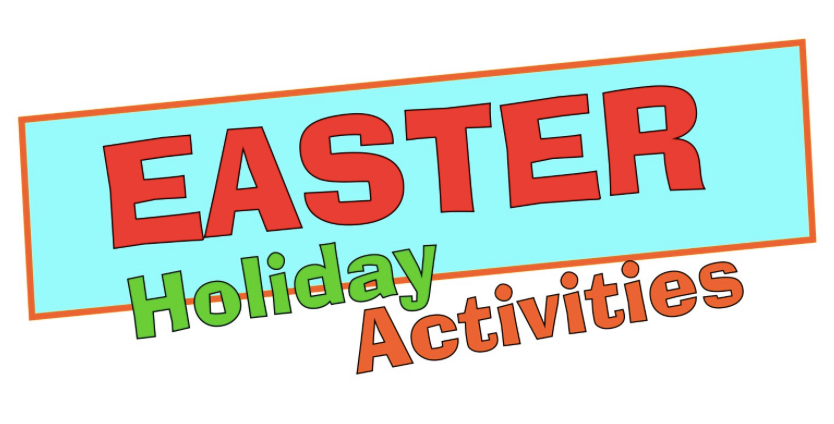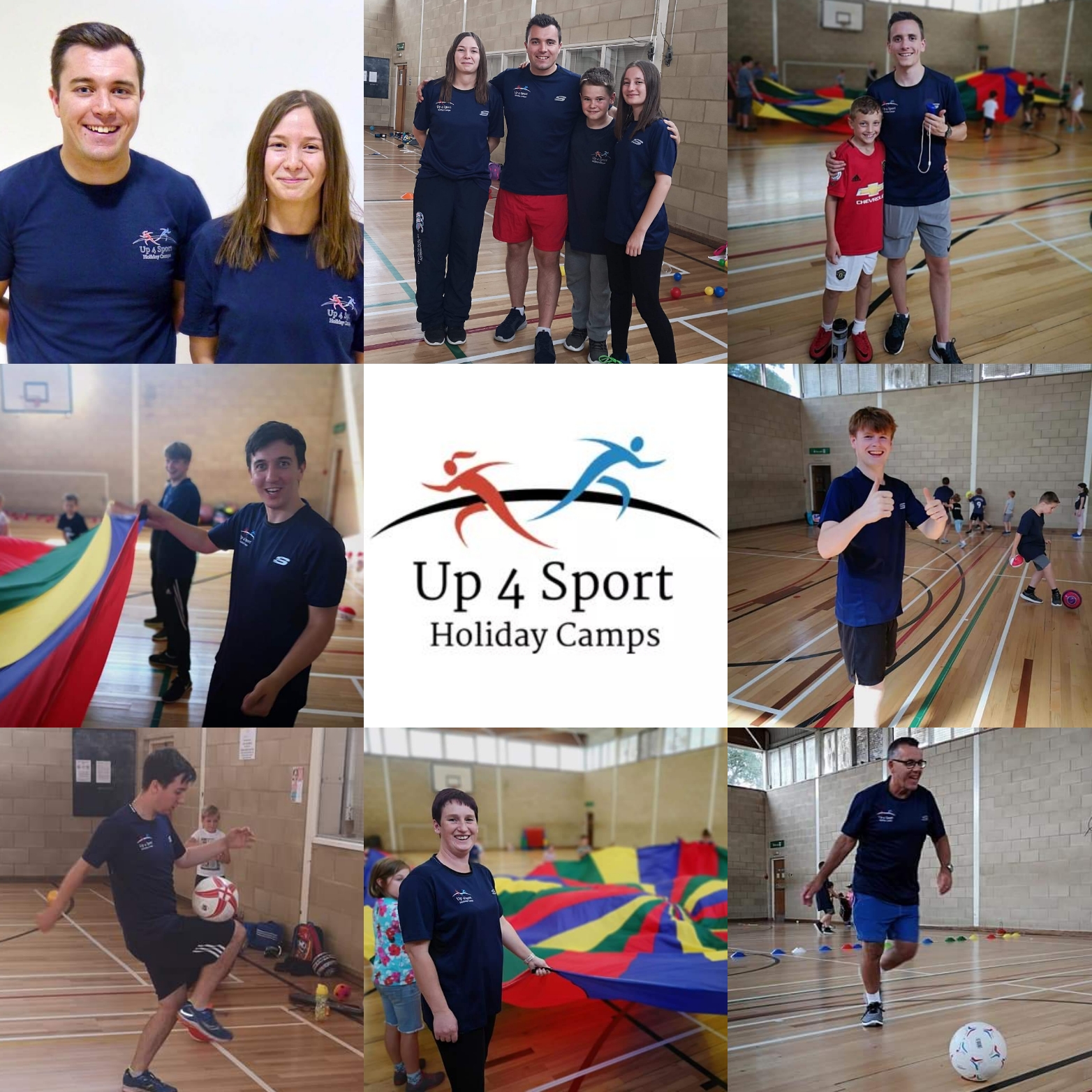 EASTER HOLIDAYS 2020
CAMPS CONFIRMED !!
ONLY
£20 PER

DAY

!!
Or £50
for all 3 days !!
8:30am - 4pm
- FAMILY DISCOUNTS -
X2 CHILDREN = £36 DOWN FROM £40 PER DAY
X3 CHILDREN = £51 DOWN FROM £60 PER DAY
BARGAIN PRICE!!
OUR AIM IS TO GET MORE KIDS ACTIVE DURING THE SCHOOL HOLIDAYS!!
WEEK 1
TUESDAY 7TH APRIL
WEDNESDAY 8TH APRIL
THURSDAY 9TH APRIL
WEEK 2
WEDNESDAY 15TH APRIL
THURSDAY 16TH APRIL
FRIDAY 17TH APRIL
WALLACE HOUSE COMMUNITY CENTRE

BRILLIANT TOWN CENTRE LOCATION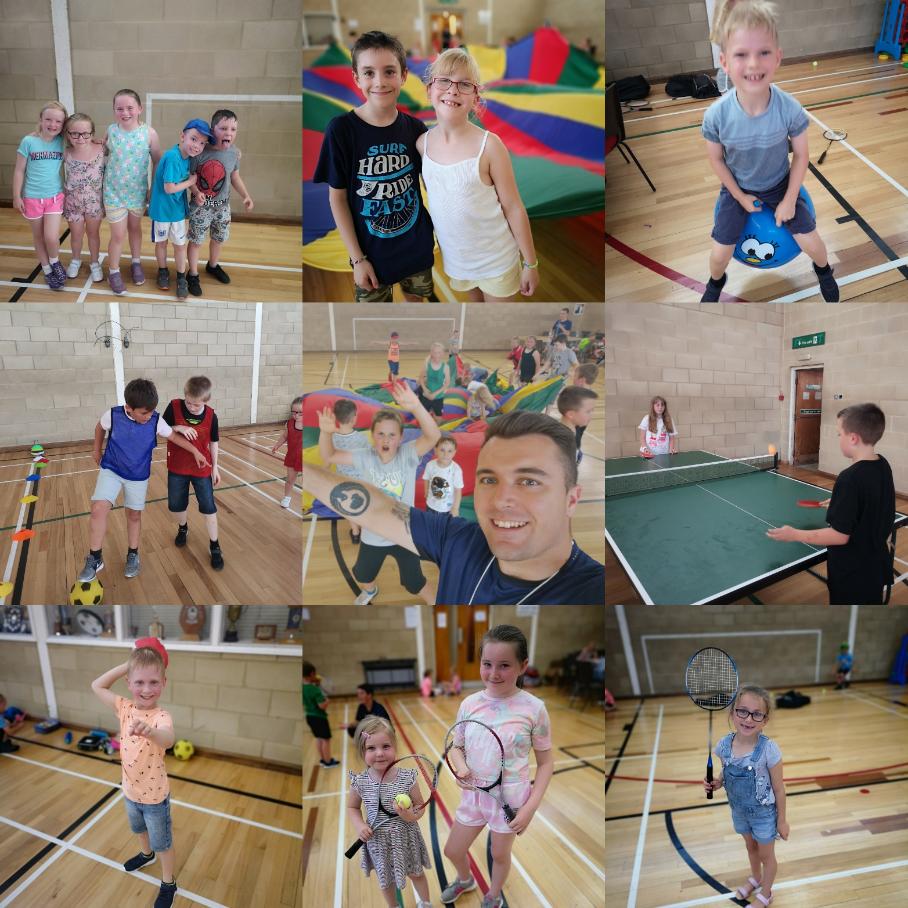 Are you
Up 4 Sport?!
At our Up 4 Sport holiday camps children can interact and make friends with others their own age in a fun, safe environment!
We offer coaching in a variety of different sports, including fantastic games and competition's.

We also encourage the children to explore their creative sides with lots of fun arts and crafts challenges.
The Camps are aimed at children ages 5 - 13.

Our Coaches !!
-Luke-
4th Dan black belt karate instructor at USKO !! Teaches children's karate classes all over the midlands . He has 7 years full time teaching experience. He currently runs breakfast & after school clubs at St Andrews, Bengeworth , St Richards & Badsey.
-Sophie-
Assistant Headteacher at Mickleton, responsible for a whole range of different age groups. She has coaching background in children's football. As well as all this she is also a 4th Dan in Karate, instructing at USKO karate clubs based in Evesham.
-Steph-
Lunchtime Supervisor & Voluntary teaching assistant at Swan Lane First School. She has recently passed her 1st Dan Black belt in Karate, she is now instructing at USKO karate clubs based in Evesham.
FRIENDS.... FITNESS.... FUN
-

Our aim

-
Give children the chance to try new sports!!
Coach children to improve in their desired sport!!
Get children active !! KEEPING FIT !!
Provide a great environment for the children to make new FRIENDS!!
Ensure the children HAVE FUN!!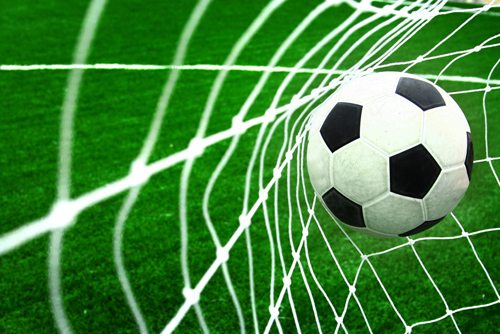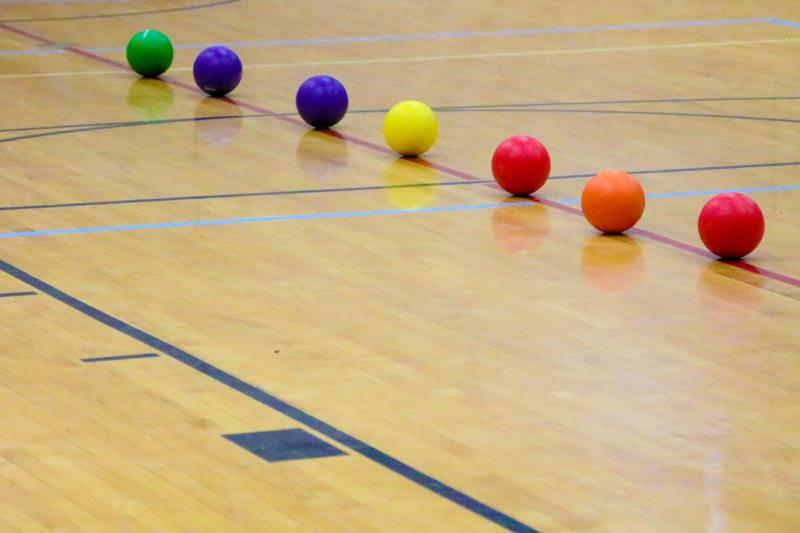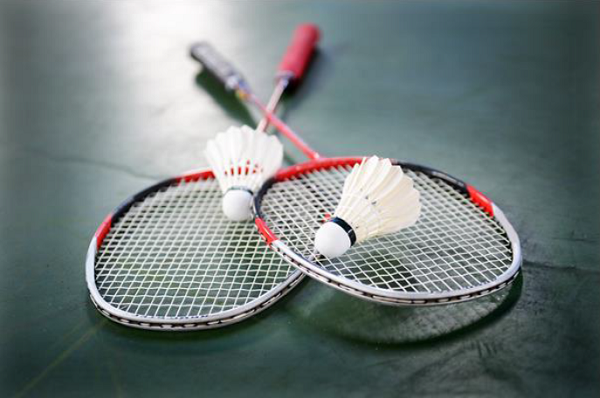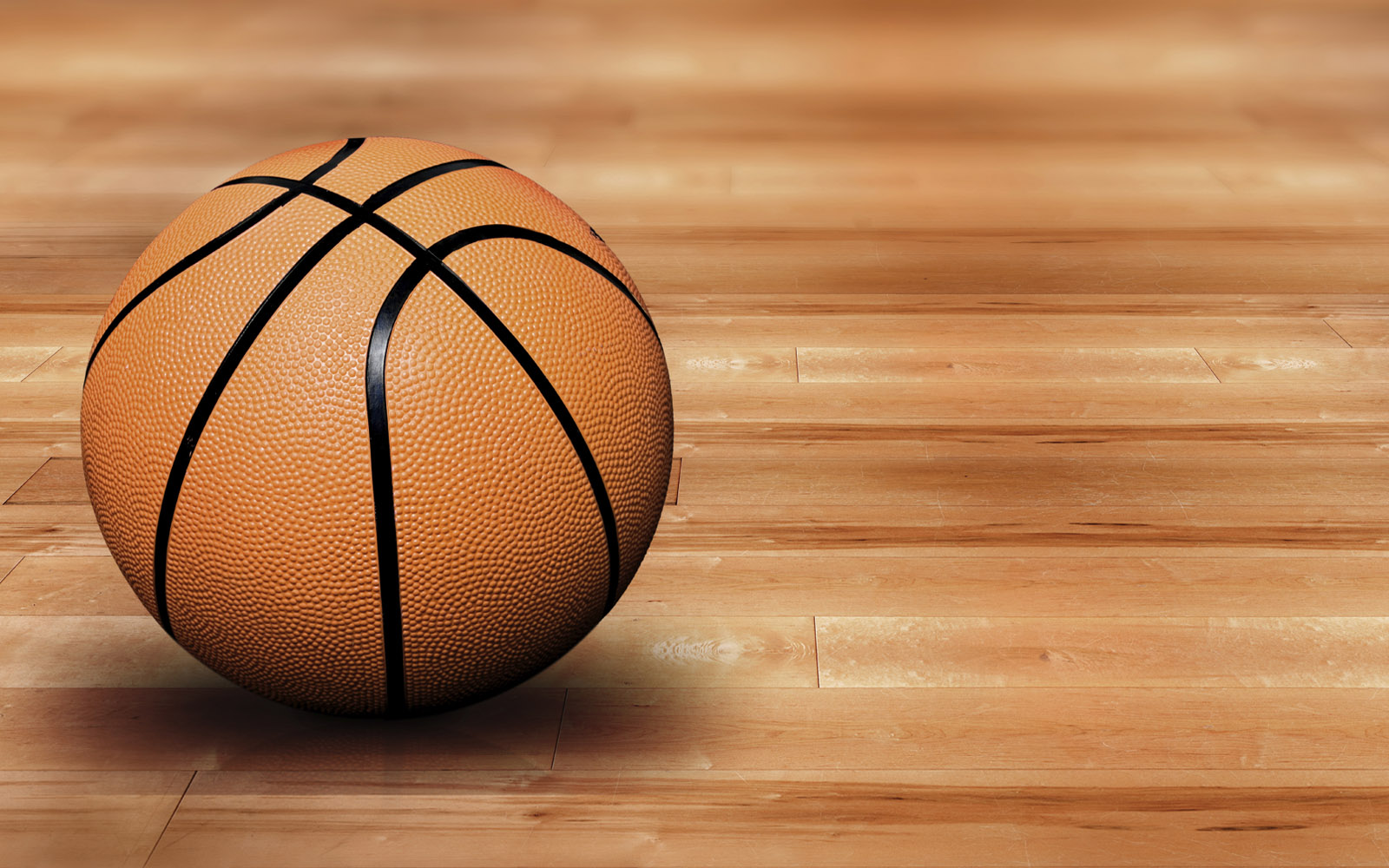 CONTACT US
Up 4 Sport
Phone number:
07398195671 - Luke Mountney
Facebook - Up4Sport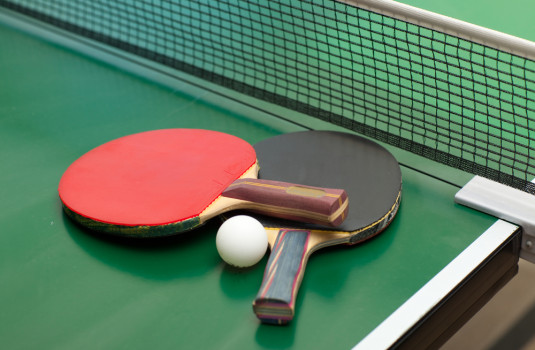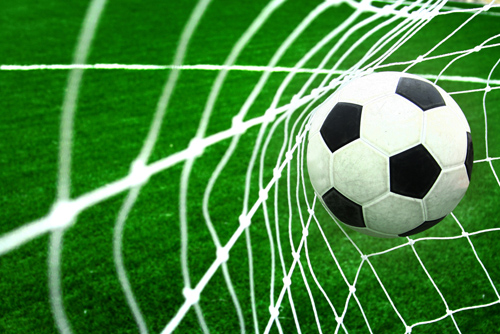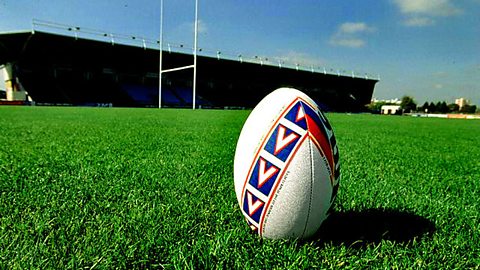 Our Venue
The Wallace House is our fantastic venue located in the heart of the Evesham.
It has a great space downstairs where our camps meet in the morning and have breaks/lunch throughout the day. It has a massive sports hall !! Perfect for all the activities and sports we put on. As well as that it has a dojo, a big activities hall and plenty of other rooms all around the building. We are never in danger of running out of space!!
I also have to add the staff there are brilliant.
They always make our team and all the children feel very welcome and go the extra mile to ensure we have a great experience on camp !!
Wallace House Community Centre!!, Oat street , Evesham , Worcestershire , WR11 4PJ
Check the Map below for our location !!